Letter from the Chairman of the advisory board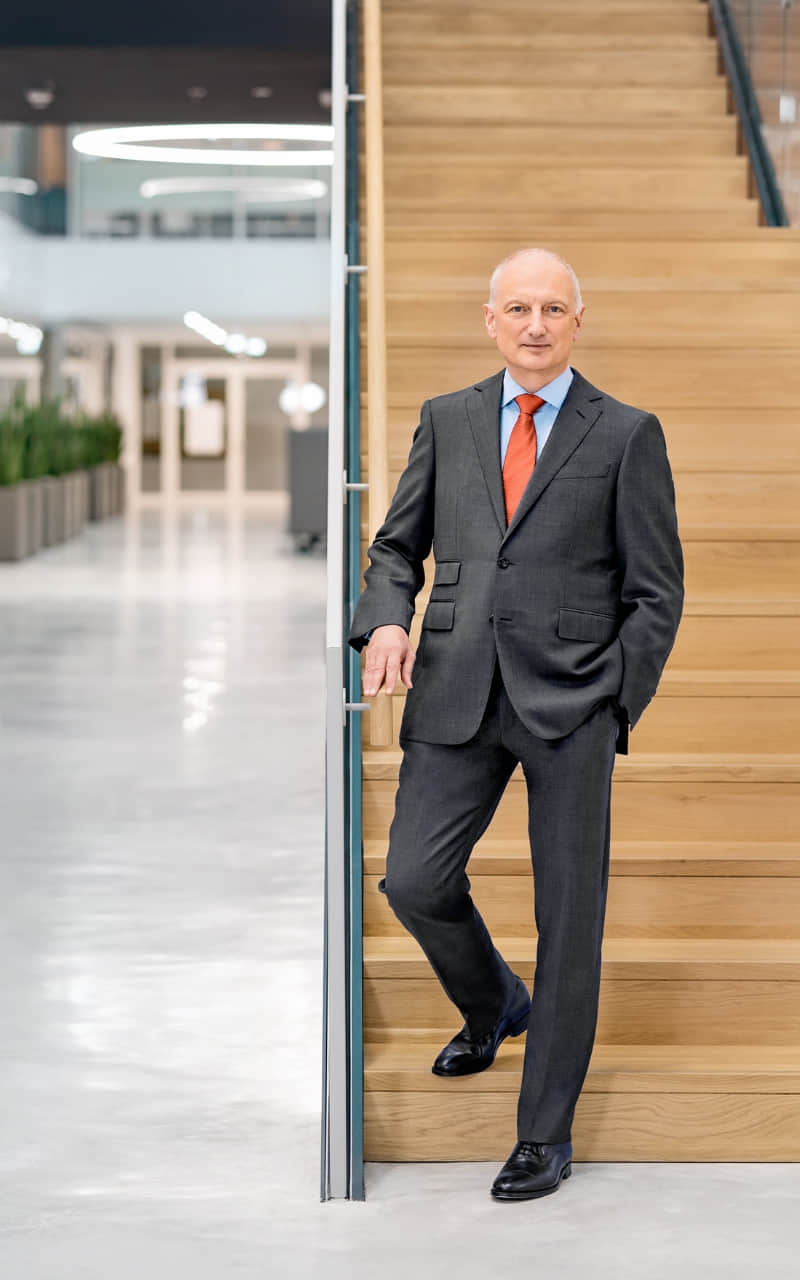 Dear Business Partners,
Dear Staff,
Dear Friends of the STIHL Group,
In early 2021, the vaccine rollout gave rise to the hope of an end to the global coronavirus pandemic. But that hope soon faded on many fronts, with the pandemic disrupting supply chains around the world and new variants of the virus presenting us with challenges at every turn. Events such as catastrophic storms and flooding in Europe or the destruction of our facilities during the unrest in South Africa also did their part to make the year another unprecedented one. In that light, the work of our employees – who, despite it all, drove progress on important projects and helped the Group as a whole move forward – appears all the more remarkable.
We have learned a lot in this time, and we have demonstrated flexibility of mind as well as effective international cooperation. As a global, family-owned business, STIHL is a strong partner for everyone who needs us and is relying on us. This conviction is an important source of resilience for us in light of sweeping and often unpredictable changes.
However, the current circumstances and challenges cannot prevent us – the Stihl family, shareholders, and partners – from turning our attention to yet another major crisis that is playing out before our eyes: climate change. Sustainability has always been important to us. After all, the roots of STIHL lie in forestry. As a family-owned company, we also think in the long term and in cycles. In the years ahead, we plan to significantly step up our efforts for more sustainability. We want to take a path that is climate-neutral, resource-efficient, and fair. What is more, we plan to increase transparency in our supply chains and implement social standards. Our goal is to help people use, maintain, and protect the forest and nature responsibly and sustainably today and in the future. You can learn more about our activities in the first STIHL sustainability report, which will be published in May.
On behalf of the Advisory Board, I would like to thank all of our employees for their work and outstanding dedication in 2021. I would also like to thank all our partners, the Supervisory Board, the Executive Board, and the employee representatives for their positive and constructive cooperation.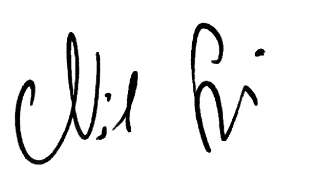 DR. NIKOLAS STIHL
Chairman of the Advisory Board