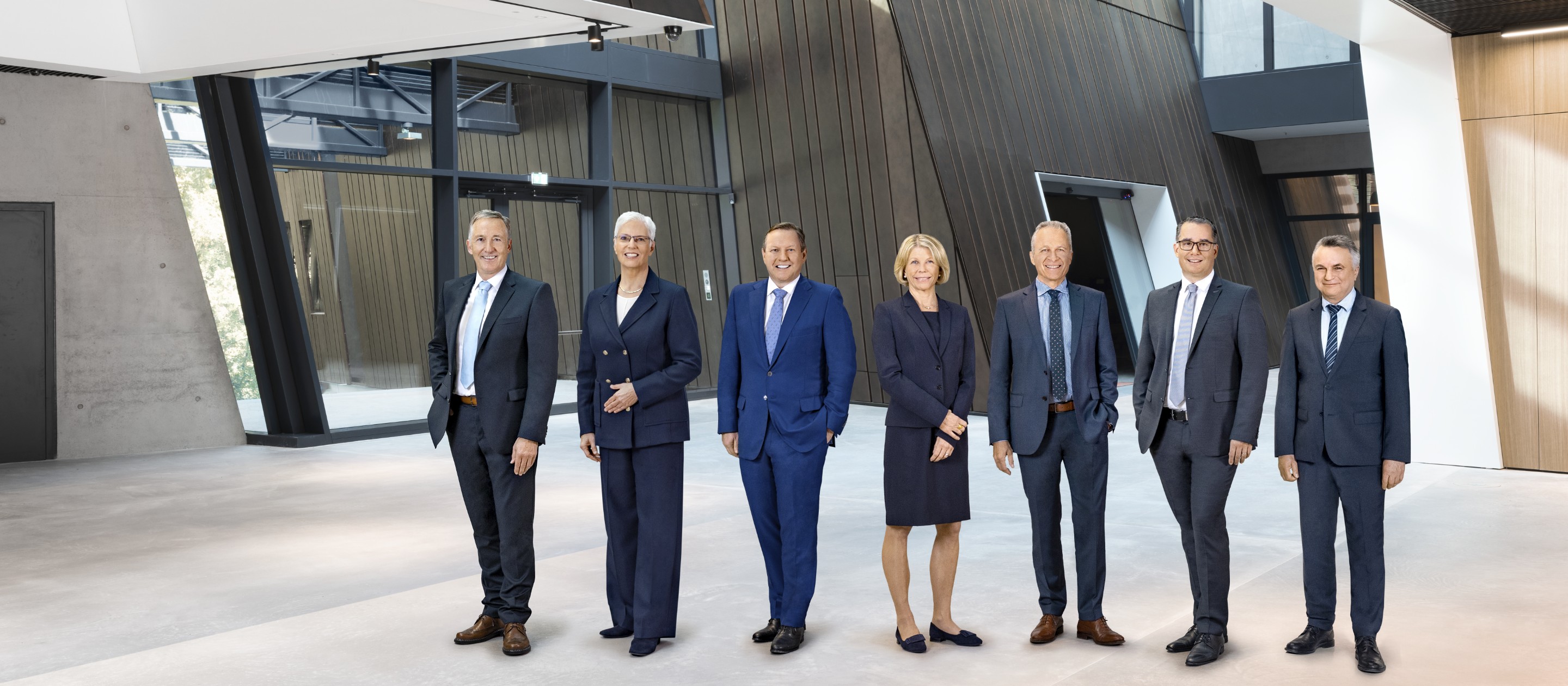 Report of the executive board
Dear Business Partners,
Dear Staff,
Dear Friends of the STIHL Group,
After the already-difficult preceding years, 2022 was another twelve months that no one could have imagined or wished for. Once again, we faced a wide variety of challenges caused by multiple crises. The impact of the global coronavirus pandemic was still apparent, and the war in Ukraine put more pressure on our supply chains and led to additional component shortages. In the final months of the past fiscal year, we also had to partially rethink the topic of energy availability and make arrangements to maintain both production and our supply capabilities.
These are all major concerns for the STIHL Group's business. The effects of the crises and the extreme operating environment were reflected above all in unit sales of STIHL products worldwide, which fell slightly year on year in 2022. Contrary to many forecasts, however, we can again look back on another record-breaking year for STIHL, with revenue exceeding the five-billion-euro mark for the second time. At 5.5 billion euros, the Group's revenue was up by 8.6 percent. This achievement was certainly not a given and is primarily thanks to an outstanding team performance by all STIHL employees around the world. It was only through their hard work in 2022 that, despite everything, we were able to launch new products on the market, reduce supply delays, offer our customers new solutions, and continue on our journey toward becoming a modern mechatronics and software company.
The new fiscal year will offer little respite. It is already apparent that 2023 will be marked by a volatile global economy, with falling growth, high inflation, rising interest rates, and continued war in Ukraine. Another major topic will be the transition from gasoline-powered to battery-powered products. We are having to deal with new competitors all over the world, who are posing new challenges with rapid innovation and advantageous cost structures. However, our continuous investment and the forward-looking actions of our Advisory Board and Executive Board make us optimistic about the future. After all, the strength of a healthy, family-owned business with a long-term strategy such as STIHL proves itself over and over again – especially in unsettled times.
I would therefore like to thank the Stihl family for the trust they have placed in me, as well as the Executive Board and the members of the Employee Council for our positive and constructive working relationship. My special thanks go to the employees across the STIHL Group: you, your flexibility, and the immense time and effort you put into our business are and will remain the foundation of our success.
Yours truly,
Michael Traub
Chairman of the Executive Board of STIHL AG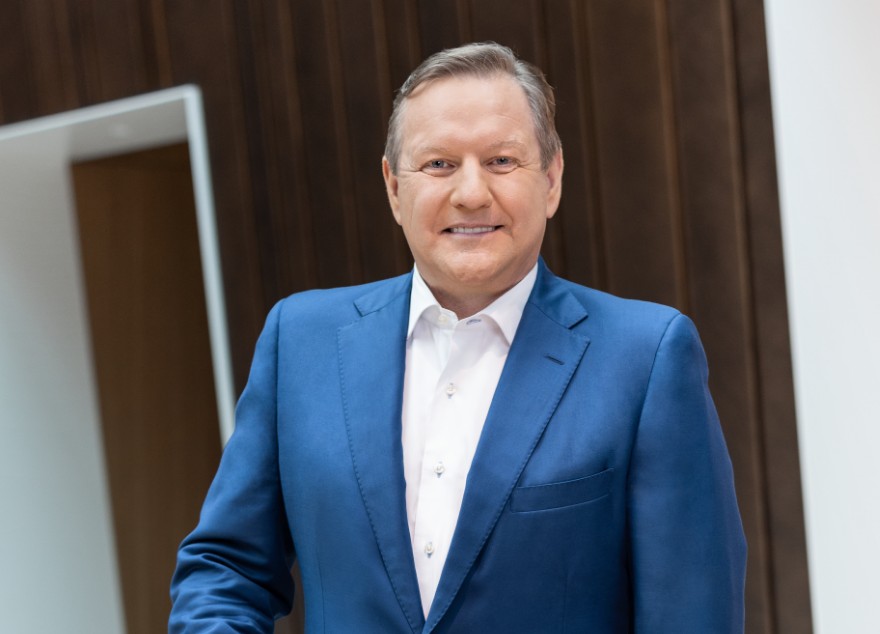 Michael Traub
Chairman of the Executive Board (since Feb. 1, 2022)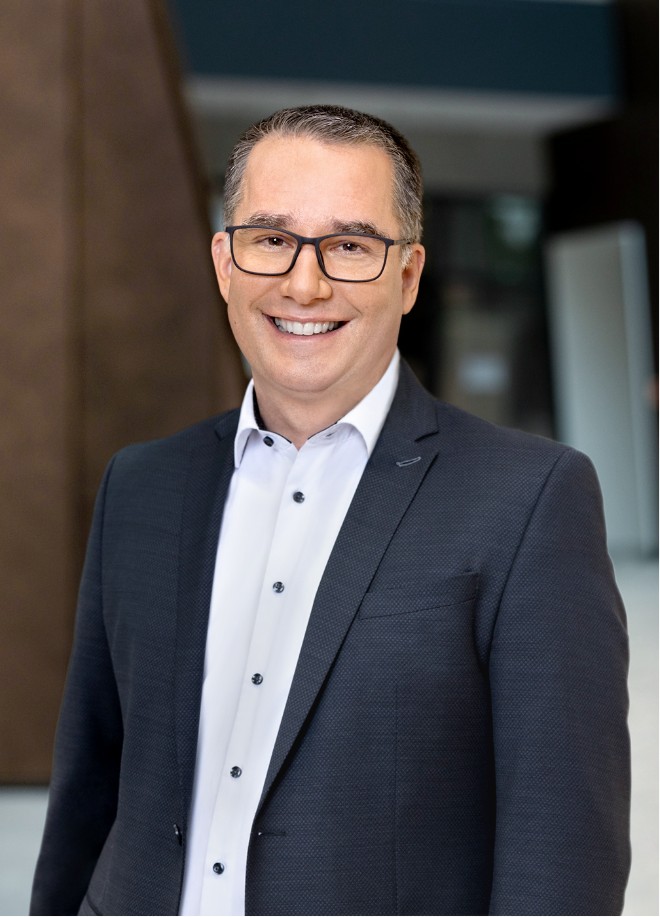 Martin Schwarz
Manufacturing and Materials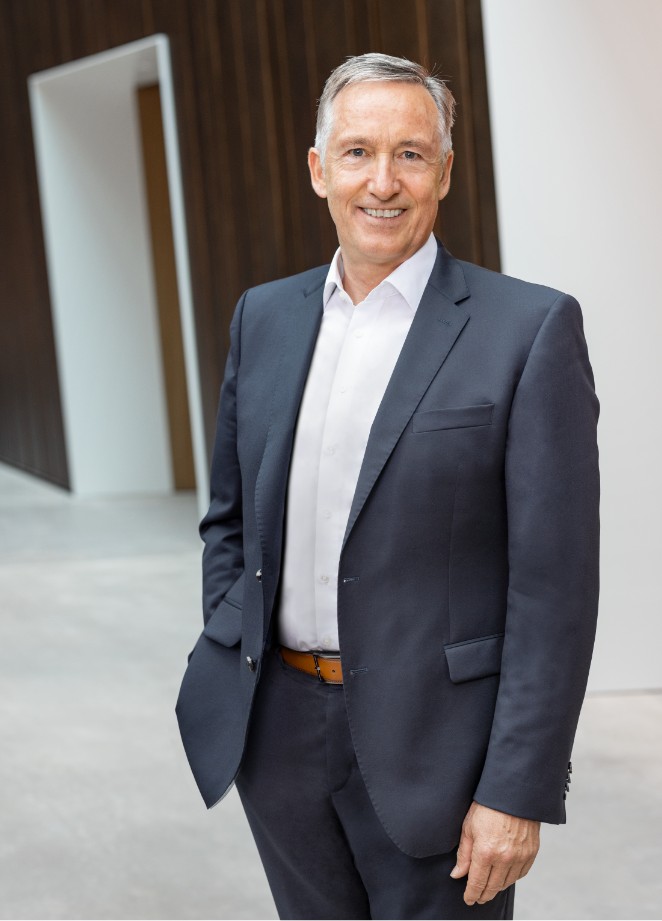 Dr. Michael Prochaska
Human Resources and Legal Affairs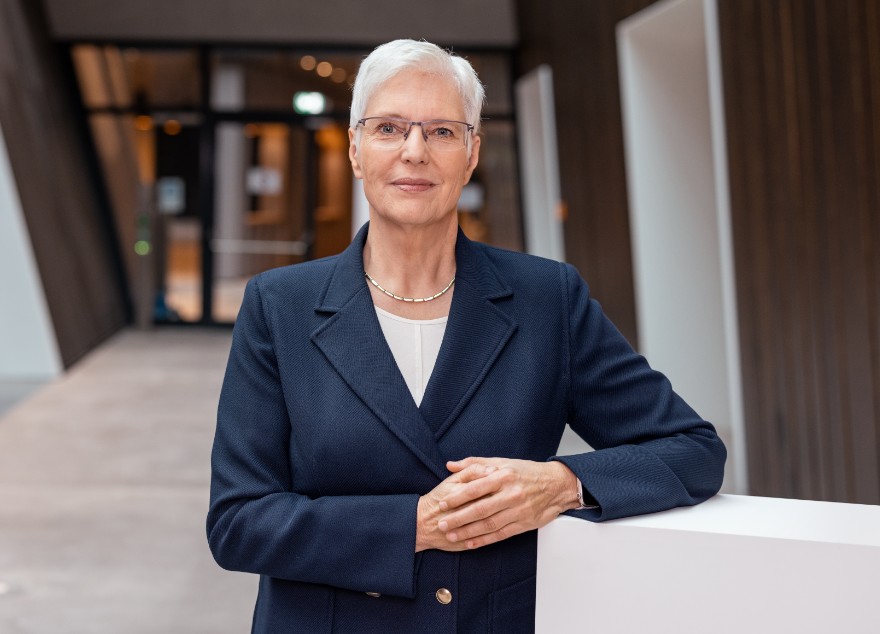 Ingrid Jägering
Finance and Controlling (since Aug. 1, 2022)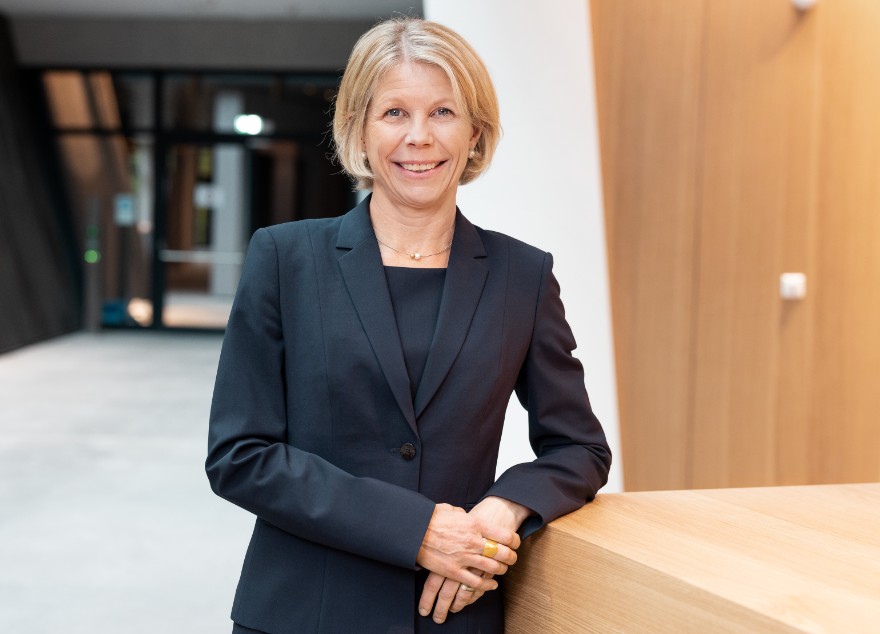 Anke Kleinschmit
Research and Development
Karl AngLer
Finance and Information Technology (until Jul. 31, 2022)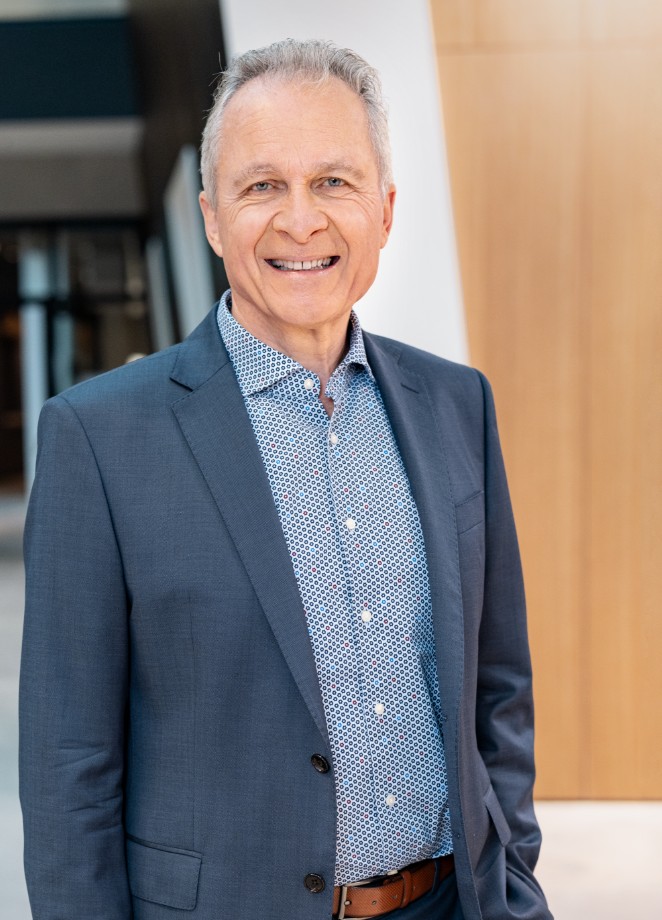 Norbert Pick
Marketing and Sales